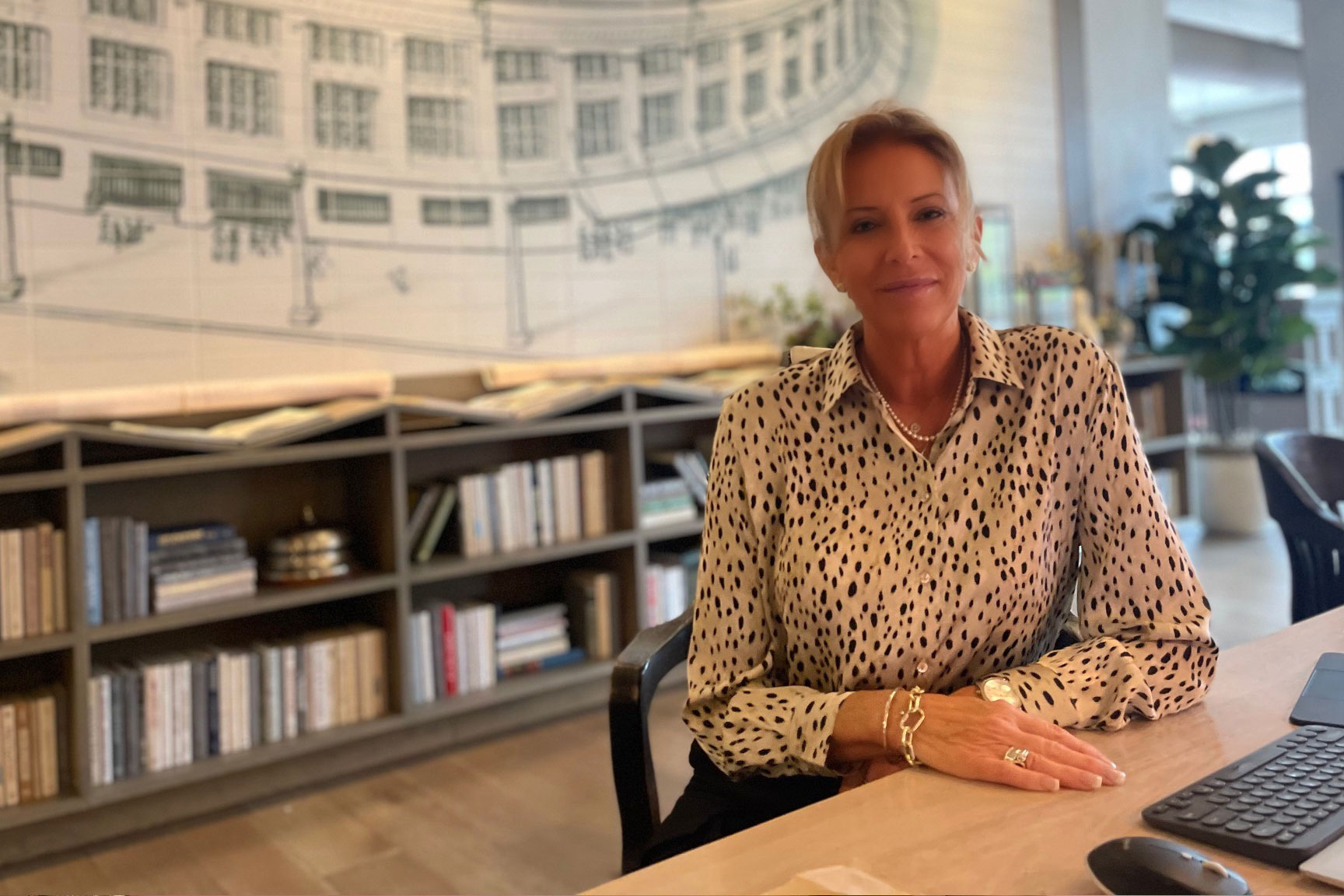 A former Los Angeles Art Director, Set Designer and Executive Producer; Willow & August Owner and Interior Designer; Caroline von Weyher, brings 30 years of Interior Design and Project Management experience to her clients.
Inspired by years of studying art history, world travel and living near the beaches of Southern California, Caroline creates interior and exterior spaces that exude charm. Her natural ability to connect with her clients and zero-in on their personal style enables her to bring their taste boldly to life.
With design projects spanning California, Michigan, Florida and Virginia; Caroline's thoughtful use of scale, color, texture, and pattern combined with curated furnishings, fabrics, lighting and accessories come together to create a harmonious home that is both stylish and livable.
From traditional to modern, classical to transitional, Caroline starts from scratch for each project, infusing every decision with your personality.
Specializing in attainable by-room design or full-service residential interior design, renovation and new construction; Caroline has a cadre of tradesmen or collaborates with your builder, architect and sub-contractors for a seamless design experience.